This slideshow requires JavaScript. In class 2 we work really hard to learn new Maths skills and we get to use lots of different equipment to help us! Below are the topics we will be covering in year one: To kick start our Pirates Topic the children designed and created their own Jolly Rogers. Great Fire of London Spring 2: Our learning Mathsmallows This term we have been looking at 2D and 3D shapes. You can see some of the wonderful learning experiences that occur in year one on this page.
We use cookies to ensure that we give you the best experience on our website. We started the year by thinking about what we'd like to become when we are older. We made a medal for one of our friends to tell them they are fabulous! The children have enjoyed acting as a doctor, nurse, patient or receptionist. We also learnt how he draws his illustrations. This year Class 2 is made up of 26 children. In class 2 we work really hard to learn new Maths skills and we get to use lots of different equipment to help us!
Books will be changed on Mondays and Thursdays. Class Curriculum Maps and important curriculum letters are also added to our website to view or download.
Gask You can find out more about our learning and the National Curriculum Overview on our website. Reading Children will change their own reading books this year with some guidance.
In class 2 we work really hard to learn new Maths skills and we get to use lots of different equipment to help us! Homework will be handed out towards the beginning of a half term and ktie need to be returned towards the end of the half term. Surprisingly the two plants in the cupboard are growing very well! We are encouraged to write good sentences that we check ourselves. We were also practising our curly caterpillar letters.
We made a medal for one of our friends to tell them they are fabulous!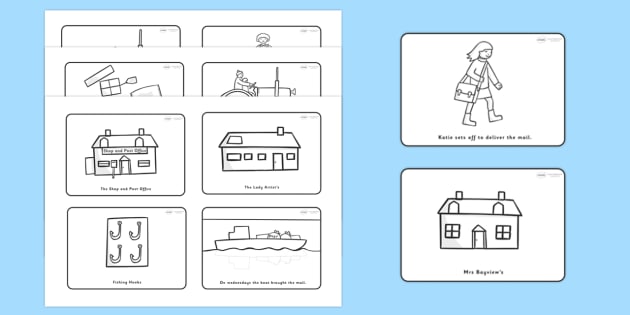 Tim spoke about what it is like to be an author and an illustrator. To kick start our Pirates Topic the children designed and created their own Jolly Rogers. Writing will be assessed through a wide range of pieces of independent writing from across the school year.
They help us to identify next steps for your child and allows future teaching to be closely matched to your child's needs. When we discuss SATs in the classroom we always refer to them as quizzes that allow the children to show off how clever they are and to show us all the things they can do.
Year 1 Archived Activities – to
The children will be given a grid with 9 different activities, they must choose at least 3 pieces to complete. In Year 2 we are working hard to join our letters and to write cursively all the time. During this half term we have been learning about the Bomework Fire of London.
Spellings Each week children will receive a list of 4 words to ,learn to read and spell. We were working in small groups to give the bee-bots simple instructions and controlling them from one picture to another. If you continue to use this site we will assume that you are happy with it.
Mrs Armitage creates a mlrag zany vehicle with many different additions. Using only natural materials, we have created a range of works of art. We play lots of exciting games during our daily phonics sessions and the children are always keen to play more. This term we have been looking at 2D and 3D shapes.
Have a go at spotting the mistakes Whilst studying Katie Morag and the Two Grandmothers, we discussed how important our family and friends are. At the end of the year we'll repeat this activity to see if our plans have altered at all! All of the children are working hard to develop their independence and learn new things with some help from Mr Brayson and Mrs Johnson.
We were all writing our name, words and sentences on the yard with chalk. These assessment tasks are designed to provide mora to support our end of year judgements.
We have twenty-four children in year one this year, six girls and eighteen boys. Our learning Mathsmallows This term we have been looking at 2D and 3D shapes.
Year 1 Archived Activities – 2017 to 2018
We use cookies to ensure that we give you the best experience on our website. After 7 stickers they receive a prize! This slideshow requires JavaScript.